Vacancies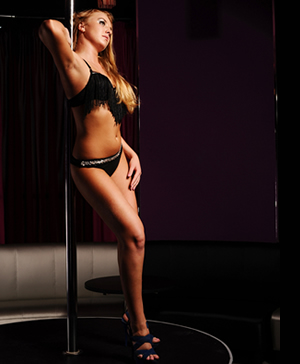 Lap Dancers Required
We are always welcoming new and exciting girls into our club. We pride ourselves on our excellent team work and training. If you believe you have what it takes to join our club then please call us for details. We are always looking for new girls to join the team at the Honeypot.
Inexperienced dancers are welcome and will be fully trained.
Simply call the club on 01628 620870 for details.